Step Inside Your
Private Adventure
Locked In | Crack Codes | Solve Puzzles | Escape
Private Escape Games
Choose your team, Choose your private room, Make your escape
★★★★★
I was skeptical and only went because my family wanted to. I gotta say, I LOVED IT!!! Had an awesome time. Great experience. Super fun. Terrific establishment. Can't wait to go back. I will highly recommend to everyone.
★★★★★
This was so ridiculously fun we came back a day later. We did three rooms, escaped them all, and had a grand time. It was four guys for a bachelor party, and we had so much fun, and the staff was friendly and helpful.
★★★★★
Amazing escape room! I've played at more than 15 different brands/locations of escape games, and this one is a top competitor! I played both Murder Mansion and Budapest Express and they were both so well decorated and had puzzles that matched the theme.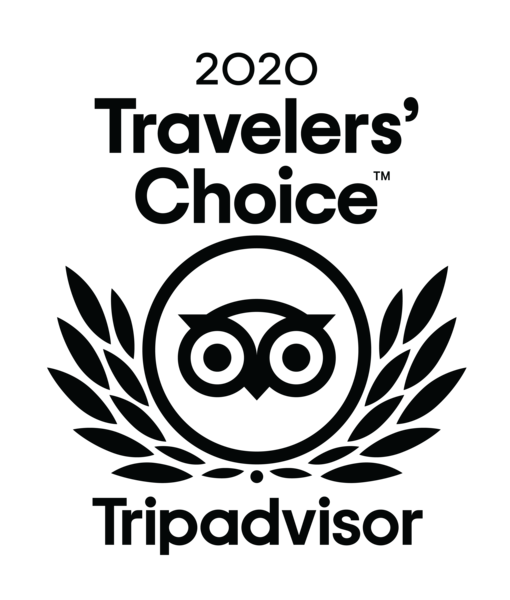 Las Vegas's premium real life escape game experience. Play in private teams of 2-8 players in exciting games and search carefully for clues, solve puzzles and try to escape within 60 minutes. Do you have what it takes?