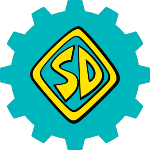 Scooby-Doo and the Spooky Castle Adventure
Difficulty 7/10
Can you SAVE YOUR TOWN FROM DISASTER?
A private escape room experience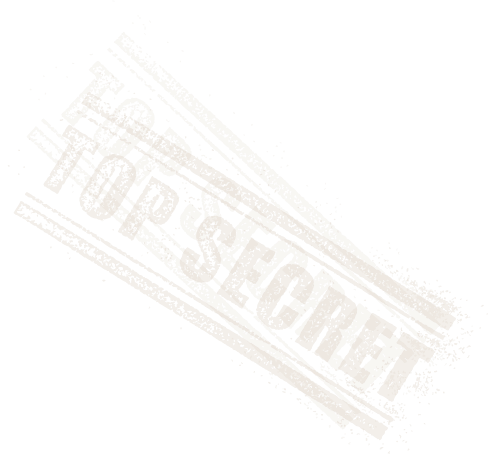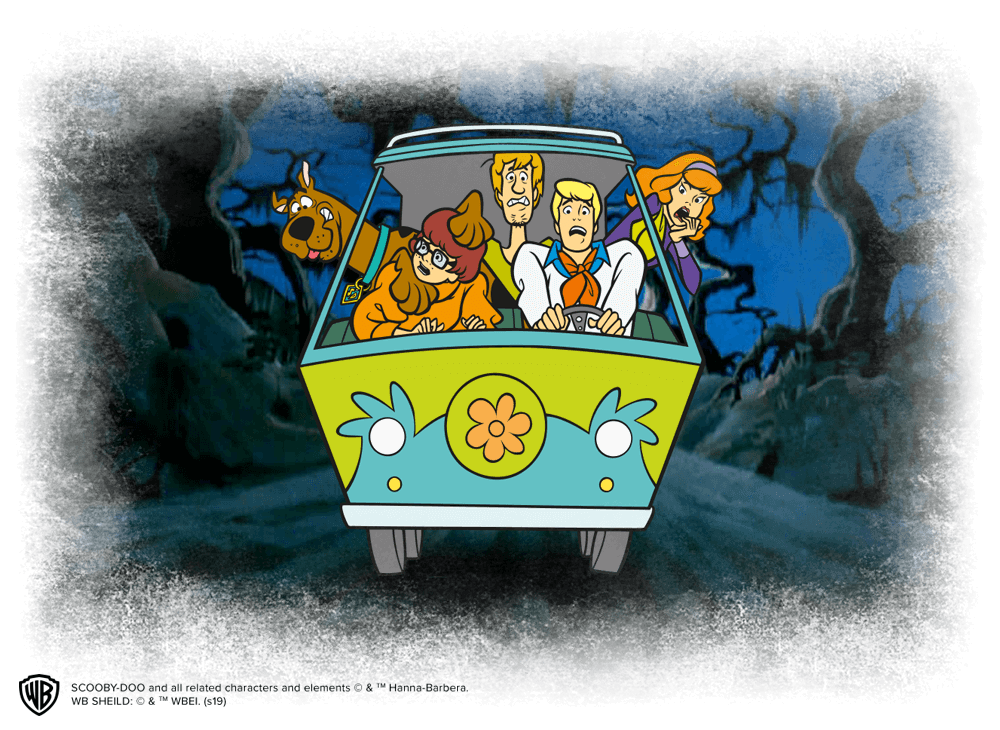 Scooby-Doo and the Spooky Castle Adventure
Your Back Story
The town of Crystal Cove and the surrounding areas are being terrorized by monsters and ghosts. The local Baroness Maria Richman has gone missing and it is suspected that the ghost sightings have something to do with it!
I've read enough! Book now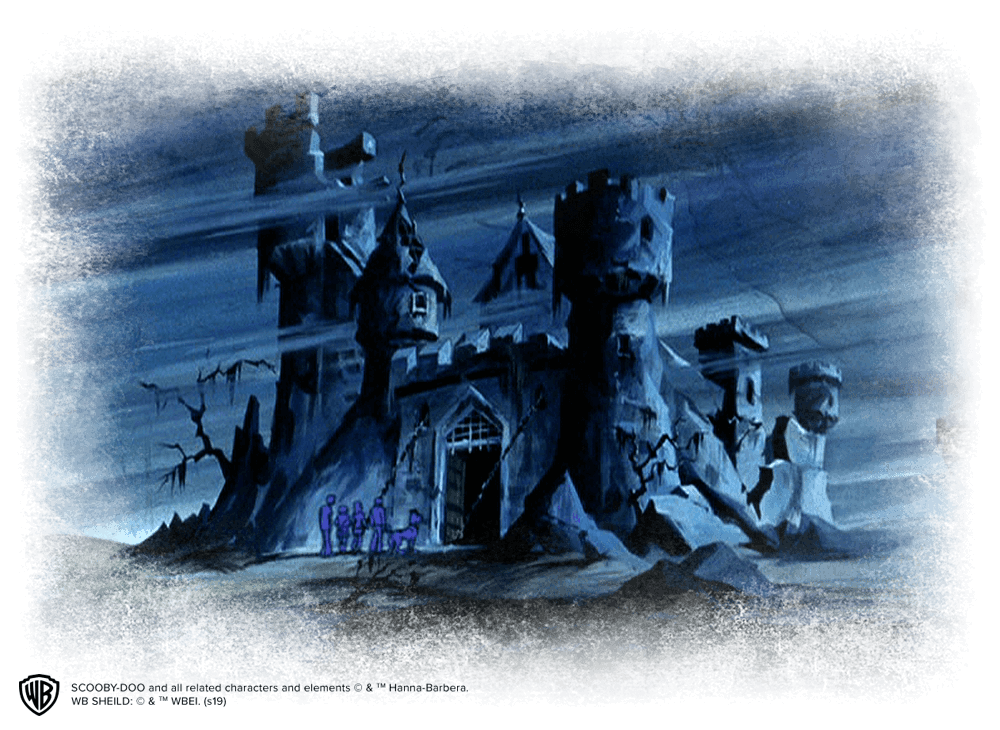 Scooby-Doo and the Spooky Castle Adventure
The Scene
Tasked with solving the crime, you arrive at the same conclusion as Mystery Incorporated. Unfortunately when you get to the Spooky Castle, Mystery Incorporated get locked out, at the same time as you get locked in! You soon realize that Mystery Incorporated are able to help by communicating clues via magic portraits inside the Castle.
Don't give it away! Book now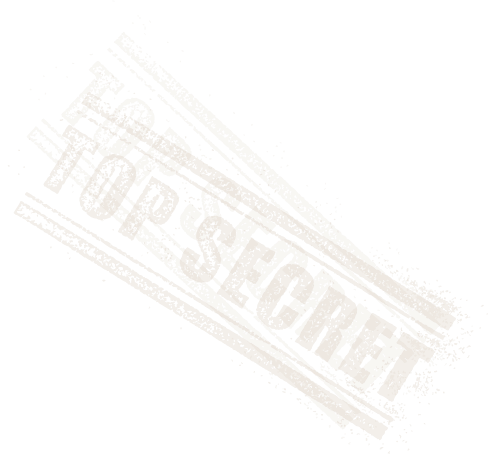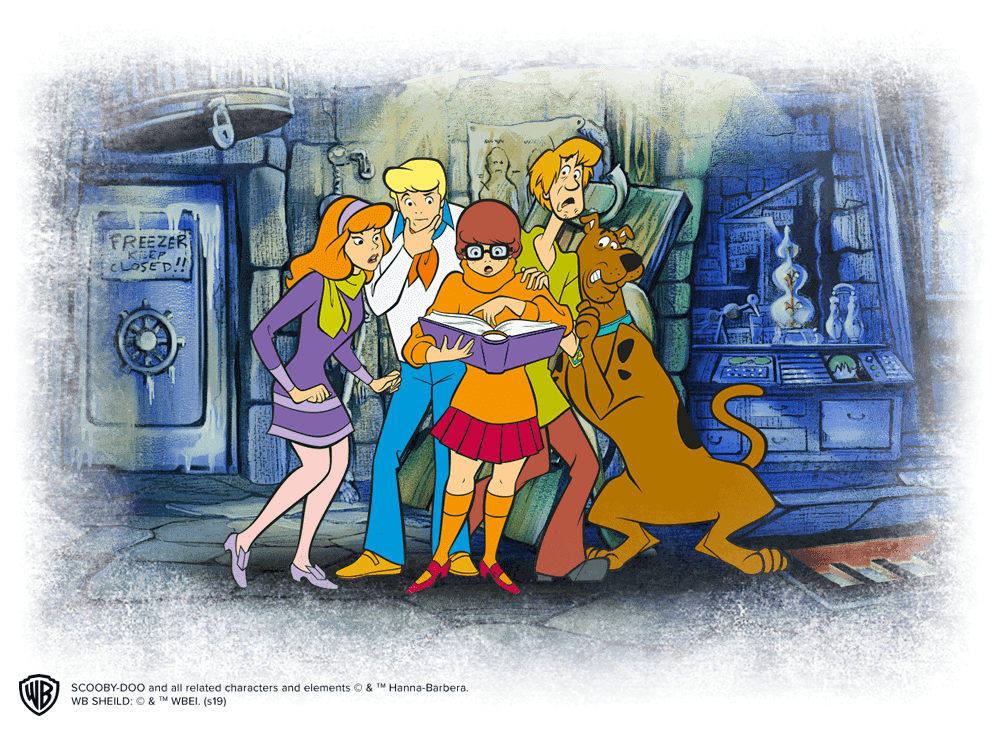 Scooby-Doo and the Spooky Castle Adventure
Your Mission
Discovering a secret Dungeon and Monster Lab in the Castle, you realize this is where the evil is being created and set about solving the crime. You come to the conclusion that the person responsible almost certainly works in the Castle - but who could it be as there are several suspects?
Let me at 'em! Book now
Book Now
★★★★★
We had a great time having our 10 year old twins birthday party with their friends here. They were very organized with setting up pizza and cupcakes in the party space. I highly recommend this experience.
★★★★★
We've done two rooms here and had a fantastic experience both times! They have such a nice lobby where you can lounge, have a drink, and do some puzzles before the room. The rooms themselves are very well thought out, challenging, and are a blast...
★★★★★
Highly recommend for a team building experience! ☺
★★★★★
Done three of the rooms, and have enjoyed them all. I have enjoyed this company more then most of the other ones in the PDX area.
★★★★★
I can't recommend them enough. I have have done at least 10 different rooms with my wife and a few more with my sisters and friends, and this was by far the best company.
★★★★★
It's not aways easy to find something to do as a family with pre.-teens and teens that have diverse interests. THIS DID THAT! We had so much fun as a family! They had so much fun that want to go back! And take their friends! Huge win for us!